Community Chat Event 4-6pm
Posted on November 16 2016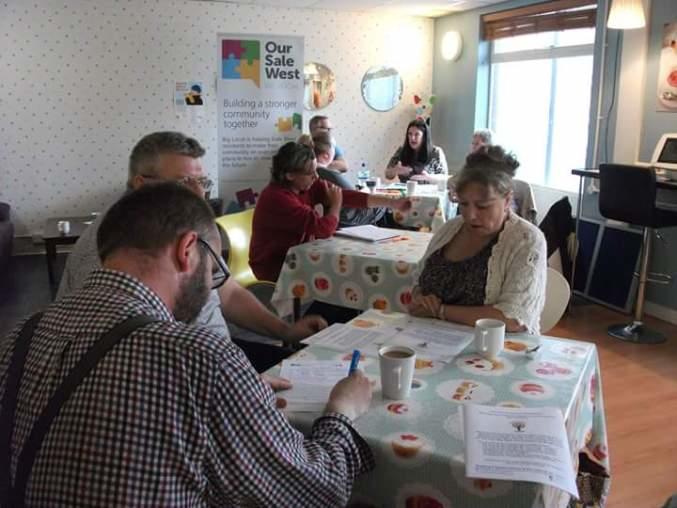 Event Date: 29th Nov
Come along to Our Community Chat Event. Here we will have board members on hand to answer your questions regards:
Community Grant Scheme – We will be able to help you complete your application form.
Proposed new Community Centre – We will be able to answer any questions you have about the proposed scheme.
Two by Two exhibit – Come and see the great artwork our residents have created over the last couple of weeks.
Free Tea/coffee and cake will be available